Intersurgical's Anaesthetic Modular Breathing Systems are a new range of standard breathing systems designed to help improve safety and meet the majority of clinical situations whilst improving inventory management.
All systems benefit from an integrated monitoring line and Silver Knight™ anti-microbial additive improving patient safety and reducing the risk of cross contamination in the operating room.
A choice of either Flextube™ or UniFlow™ breathing systems in a range of tube lengths from 1.6m to 5.6m and option of Compact or Flextube bagging limbs, the Anaesthetic Modular Breathing Systems provides maximum product flexibility whilst minimising unnecessary waste and providing improved security of supply.
For ease of reference, the new Anaesthetic Modular Breathing Systems uses the last 2 digits of each product code to indicate the length of the breathing system or limb. For example, 2919016 is 1.6m in length.
Patient safety is a primary focus in the design of our product range. The below highlights the safety features of our anaesthetic breathing systems.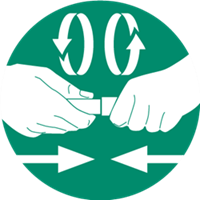 Connections are greatly improved when standard tapers are connected using a simple push and twist method, providing a secure and leak free fit.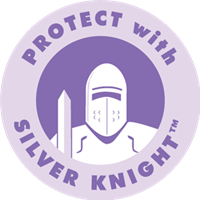 Silver Knight™ anti-microbial breathing systems are designed to help in the fights against healthcare Acquired Infections (HAI) by reducing the risk of cross contamination in the operating room and improving patient safety.
A - Select the type and length of breathing system required
B - Select your bagging limb if required


A complete system ready for use
Prioritising patient safety, providing clinical choice
For further information review the supporting material or contact us if you have any further queries.