A range of products focused on the homecare patient to meet their respiratory support needs, whether they are ventiliated or using oxygen.

Many of the products we develop as a company are designed for use in both the hospital and home. These products have allowed us to create a Home Care range focused on the home care patient. We aim to offer a solution to all your home ventilatory and oxygen delivery requirements. We understand each patient is different and because of this we aim to offer the widest possible range.
The range includes single and dual limb breathing systems suitable for a wide range of homecare ventilators, lengths of tube for CPAP applications through to nasal cannula for oxygen therapy.
If you are unable to find your required solution please contact us to discuss specific requirements.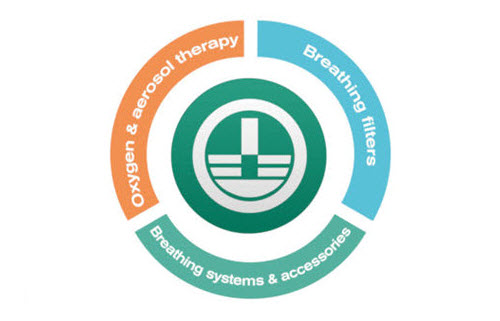 If you would like to find out more about our home care range or maybe just ask a question then please get in touch.